Welcome to
Your One Click Courier Company
Collivery.net is South Africa's leading web based express domestic and international courier company.
Our innovative market leading technology allows you to manage your logistics needs from start to finish providing flexible user friendly solutions to all our clients.
Our nationwide network of 18 hubs ensures complete coverage making sure your parcel get to its destination in the quickest possible time with the least effort on our clients part.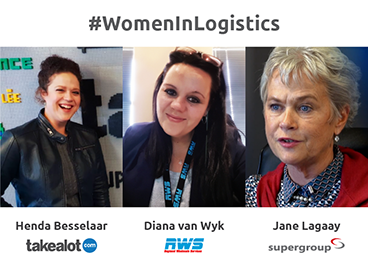 Article Featuring Women In Logistics
Message from CEO Shaun Bartlett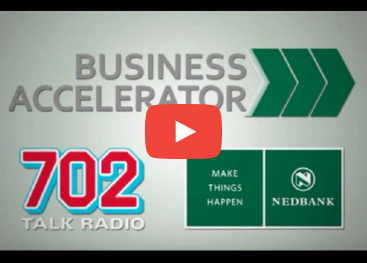 Mr Randall's interview on 702's Busines Accelerator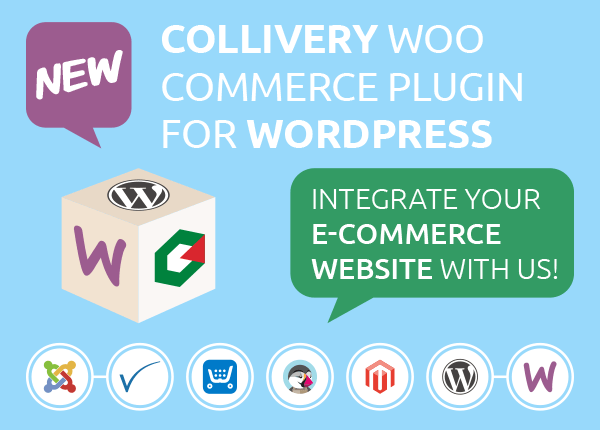 WooCommerce Shipping Module updated!
"I am extremely happy with the services! I have been using [other] Couriers for years & they are terrible! Your website is a dream & everything is so easy & convenient. I will definitely be spreading the word!" Emma Atkinson
"Your service was phenomenal! Really well done - your constant updates and tracking facility made the whole process seamless and highly efficient. Where my project has been met with numerous obstacles and poor turn-around times, your service has been the light of hope! Thanks so much!" Elena Philippou
"Thank you for excellent service! The type of service that this company is providing is equal to world class service! I have ordered twice & on both occasions the delivery service has just exceeded all expectations! Well done & keep up the good work!" Christo Franken
"I am very impressed with your service. It has been a very long time since I have received such good service, you keep your clients up to date, and your service is fast and friendly! Well done to you and your team!" Tanya Benskin, Habitat Decorators
"I deal with courier services quite often (I do not choose them though). Your service has been the best & most sophisticated by far. I'll certainly spread the word. Again, thank you for the delightful experience. May your business be blessed beyond measure." Alexander Lombaard
"I'm writing to you as a happy customer, just expressing how grateful I am for such a reliable and on time excellent service. Keep it up." Godfrey Mulaudzi
"I would just like to tell you of the excellent service I received from you company. 1st class!" Chris Mann
"I think your services are absolutely faultless! Quick, inexpensive and convenient! Love the email updates of where the package is at!!"